EVENT
Community Connect by C3 Grow – a free event
C3 Grow Church
If you are looking for friendships or new connections, you are welcome to join in for light activities and refreshments at Sweet Aroma Cafe by C3 Grow Church every 2nd and 4th Monday of the month, beginning 11th July, from 10am to 12pm.
Sweet Aroma Cafe is a community initiative organised by C3 Grow Church inviting anyone who is seeking company, friendship and even prayer if requested.
At these events, you can expect activities like quizzes and puzzles, light stretching exercises promoting mental and physical wellbeing. These activities always fill the room with joyful laughter, and the best part, there are refreshments and delicious homemade food provided.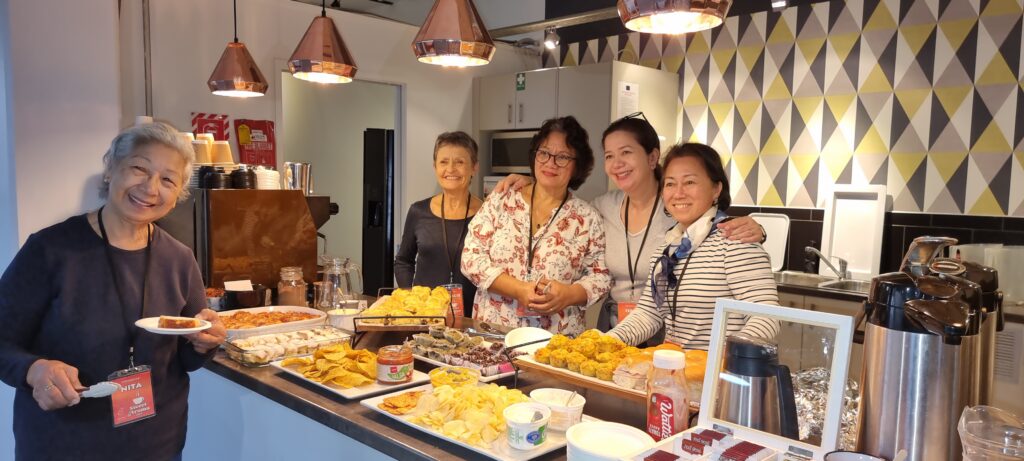 Some of the Sweet Aroma Cafe team.