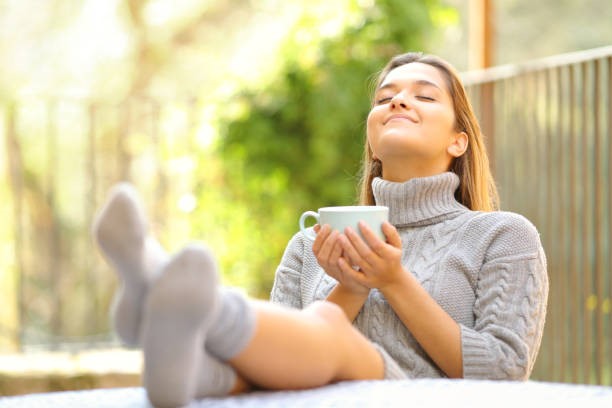 Get Over The Mid-Year Hump
Mid-year hump got you feeling those winter blues? Now more than ever, it's important to dig in and invest in self-care, wellness and getting that dopamine flowing by doing and wearing things that make you feel good! Think productivity, inspiration, mental health and good vibes all round.
The colder weather naturally makes us want to hunker down and hibernate so we have put together 4 ways to get through the season of winter blues.
Keep Active
Can't get out as much as you would like? It's important to find ways to keep your body moving, not just for the strength of your physical being, but your mental well-being too.
Get those endorphins going with a gym work out, a zumba class or get motivated with a personal training session.
Visit Snap Fitness or City Fitness for an individual consultation and Xplosiv Supplements for additional support.
Get Inspired
Change is good and making small and affordable changes to our spaces is often enough to get us through a slump.
How can you update or lift a space in your home that may be feeling tired or uninspiring? Refresh your space with new plants, cushions and throws in an updated palette or add some fresh interest to your coffee table or kitchen bench with a tray of your favourite things – home decor, scented candle or diffuser and winter inspired texture.
Visit our homeware stores such as The Linen Store or The Warehouse for inspiration.
Stay well
Beat the winter bugs with immune supporting goodness – health elixirs, high dose vitamin C, warm layers and gut support.
Stock up at Life Pharmacy or speak to our in-store health professionals to curate an individual health care plan for you this season or dig a little deeper and align with a naturopath who can help you with a long term health plan.
Indulge a little
Nothing beats a little guilt free indulgence. Do something you wouldn't normally do as part of your self-care plan. Maybe its a mid-week, midday movie at HOYTS or a full body massage at Refreshing Massage?
Or treat yourself to a lunch out with a glass of wine at Mogly Bar & Eatery or connect with friends underneath outdoor heaters for a BBQ dinner at MooMoo Smokehouse & Grill.
Despite the weather, we have your mid-year blues covered here at Ormiston Town Centre and we look forward to seeing you.
– Ormiston Town Centre