Love Coffee? The Ormiston Coffee Guide
Coffee connoisseurs rejoice as we celebrated International Coffee Day on Friday 1 October. The celebration of our daily caffeine fix was one that was been much deserved after weeks in lockdown.
Whether your favourite barista helps to kick start your morning with a trim flat white extra shot or satisfies your lunch time craving with a sweet caramel latte you can pick up your favourite cup of Joe from one of our amazing cafes listed below..  maybe even try something new.
Bird On A Wire
Working with the team at Flight Coffee NZ, your next Bird On A Wire coffee will hit the toasty, espresso sweet spot.
For those:
That love the perfect espresso (and for everyone else)
Coffee Supplier:
Thunderbolt Bold Blend from Flight Coffee
Tasting Notes:
Scorched Almonds | Dark Chocolate | Dates
Fairtrade
Designed for espresso, and for all the deep, bold, and strong coffee lovers out there.
Journal Cafe
For all those coffee and general brunch lovers, Journal Café located on William Ralph Rd offers a range of premium and barista made drinks. From bean to cup, whether it's a beautifully bottled cold drip coffee, to top notch latte art; it's guaranteed to be perfection.
For those:
That love speciality coffee
Coffee Supplier:
Atomic Coffee – Veloce Blend
Tasting Notes:
Bittersweet chocolate | Cinnamon | Ripe stonefruit
A rich, sweet and complex roast that is delicious with or without milk.
Fairtrade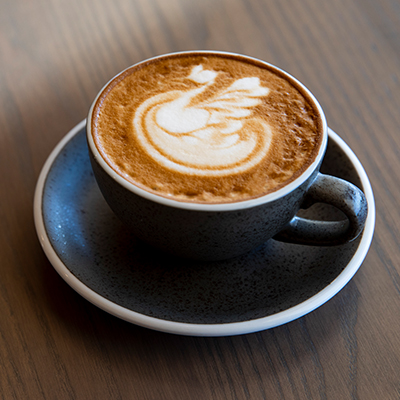 The Coffee Club
A place you can count on for great coffee, with a barista who knows exactly how you like it! With a menu guaranteed to please everyone, The Coffee Club makes it simple.
For those:
That want more than just a coffee. Excellent for traditional black or milk style coffees and guaranteed to satisfy all tastes!
Coffee Supplier:
They roast their own! Try their signature blend made from medium-dark roasted coffee beans.
Tasting Notes:
Full bodied | Rich | Smooth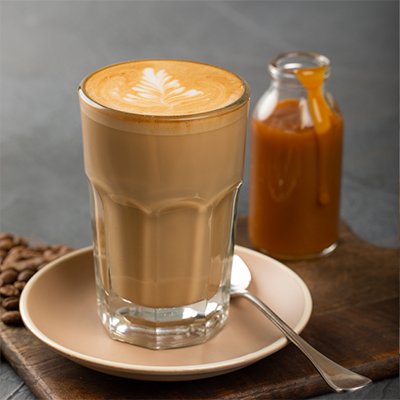 Ormiston Cafe
Your friendly local cafe on Bellingham Rd, Ormiston Cafe has an all day menu and a vast range of drinks (coffee included!)
For those:
That want the neighbourhood cafe experience while walking the dog, they're pet friendly!
Coffee Supplier:
Ozone Coffee. Ozone's blends and profile changes throughout the year according to beans and supply!
Tasting Notes:
Sweetness | chocolate | Caramel
Responsibly Sourced
Great for both milk and espresso this is a rich, smooth silky coffee.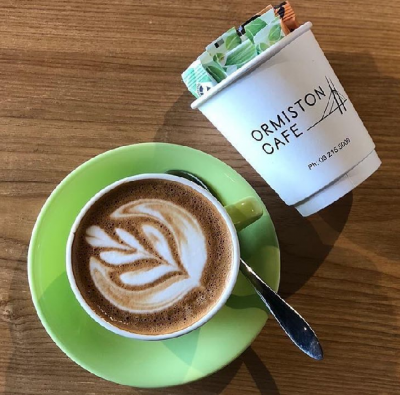 Divine Patisserie
For something special. Boasting delectable treats and pastries, why not make your next cup of coffee an occasion.
For those:
Looking to indulge in gourmet delights, while stepping up their coffee game. A perfect spot for the sweet treat connoisseurs. With coffee that becomes art the beautiful rose latte is not to be missed.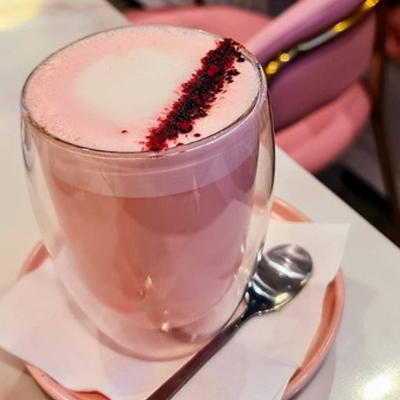 Sonny Bakery
Your classic one-stop bakery, boasting fresh barista made coffee open 7 days on Bellingham Rd!
For those:
That are off to an early morning start but want a great cup of coffee with their delicious baked goods.
Coffee Supplier:
Robert Harris. Using 100% Arabica beans and specially batch roasted here in New Zealand.
Tasting Notes:
Aromatic | Rich | Bold
A tried and tested coffee, a familiar favourite great for any occasion.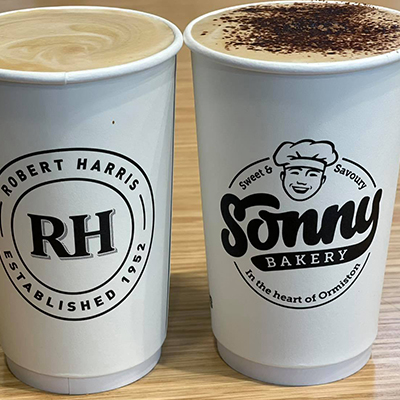 Photo Credit: @Journal Cafe