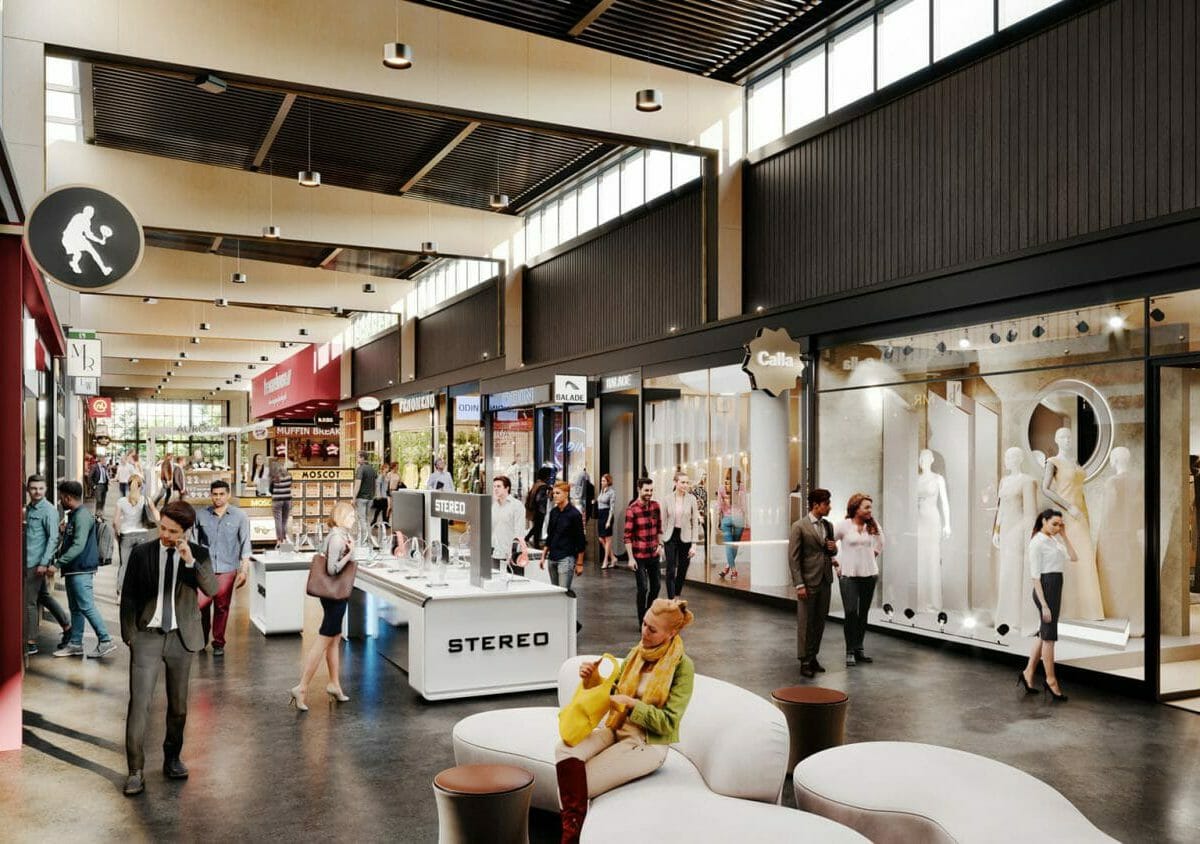 The second sneak peek at who's coming to Ormiston Town Centre.
Ormiston Town Centre will be your place to shop, eat and play.
Designed to house over 90 stores & kiosks, from daily essentials to special treats and everything in between. Whether it's fashion, retail, food & beverage, health, fitness or entertainment, everything you need will be right on your doorstep.
Here are a few more of the retailers who will call Ormiston Town Centre home when we open in March 2021.
Stay tuned for more announcements to come.
MOGLY
Muffin Break
Ormiston Family Chiropractic
TNG Tech Solutions
Wu Cha
ASB
Classic Bakehouse
Hello Belle
Xtreme Beauty
Just Kidz
Tran's Vietnamese Kitchen
Espresso Carwash
Omnitech
Sony Bakery
St Pierres Sushi
Snap Fitness
Daruma Ramen
Just Cuts