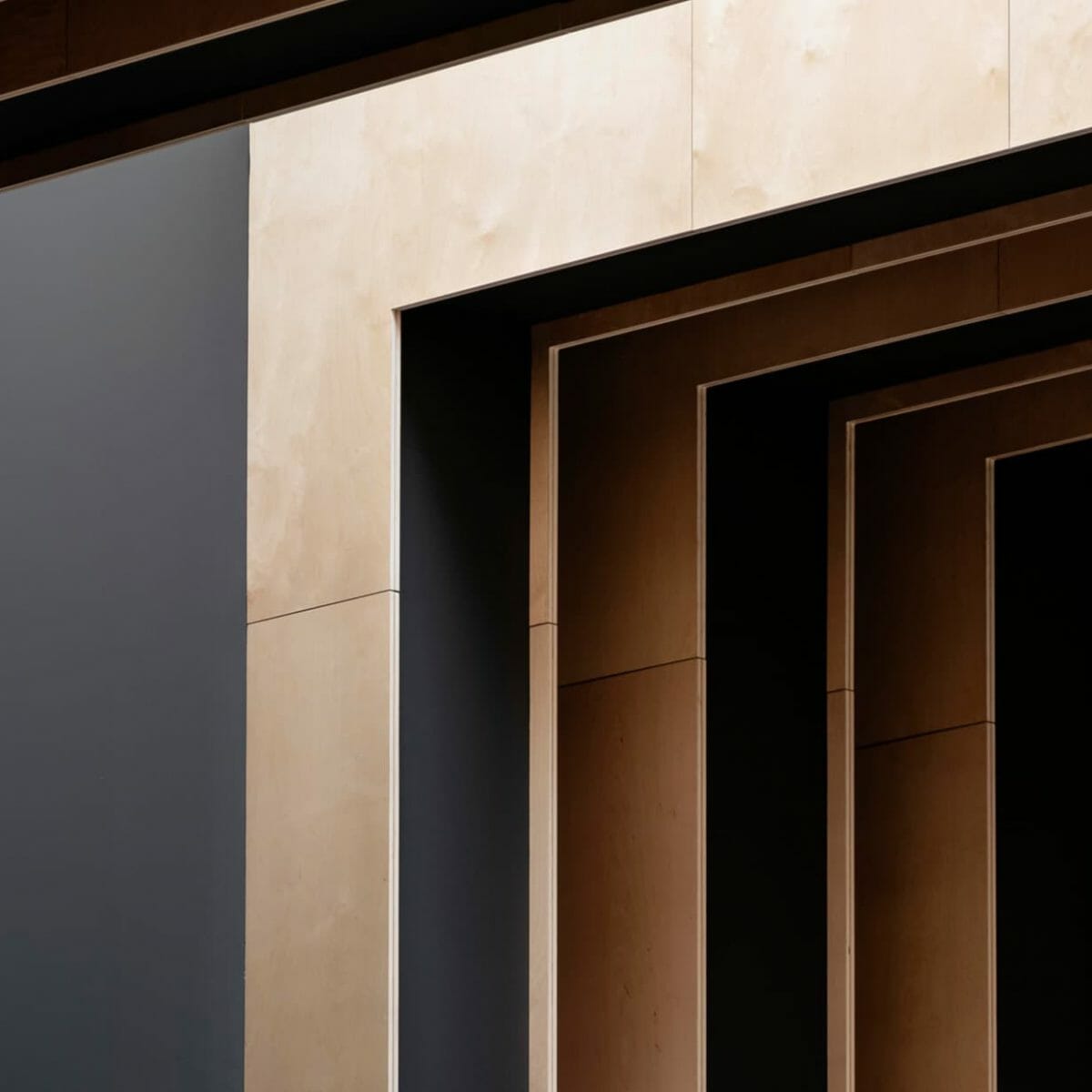 What's happening behind the doors and inside the laneways.
We've been making leaps and bounds towards bringing our vision for the interior of Ormiston Town Centre to life – take a look inside the doors.
The Centre has been designed to deliver a unique and authentic shopping experience, with a focus on quality materials, including lots of windows and skylights allowing natural light to fill the spaces. With a mix of indoor and outdoor areas to enjoy, the Centre is laid out along a traditional main-street format, with arcades and laneways that invite exploration and discovery.
The main shopping arcade's feature ceiling will catch your eye as you're strolling from store to store. Off the arcade is where you'll find the Parents Room facilities. Featuring feeding rooms, change stations, a parent / toddler toilet and even a kitchenette with boiling water, the Parent's Room is fully equipped for family comfort.
The Eatery is a bright and vibrant space with floor to ceiling windows and doors. These doors lead outside to The Square which offers a lovely outdoor space to relax in, and The Market – our communal event space.
The upper floors of Ormiston Town Centre are home to fitness centres, Centre Management and some commercial office space – all boasting beautiful views over Ormiston.