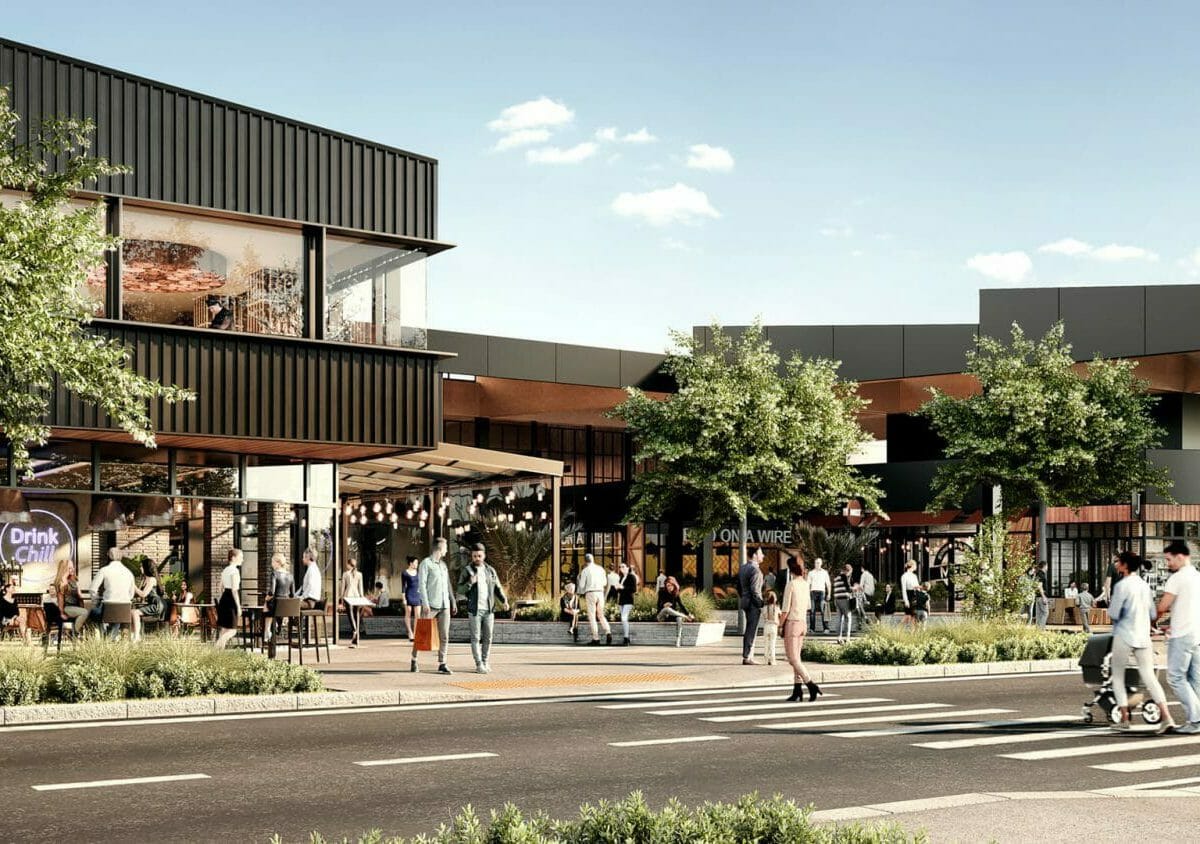 Introducing Ormiston Town Centre.
Ormiston Town Centre is the brand new retail, dining and leisure community hub currently under construction in Ormiston.
Located within the wider Flat Bush area in East Auckland, New Zealand, Ormiston Town Centre is the central hub that will service and support Ormiston, one of Auckland's fastest growing suburbs.
Stage 1 of the development completed in 2015 introducing Pak'nSave, as well as some specialty retail premises and commercial office space along Bellingham Road.
Stage 2 of Ormiston Town Centre is planned to open in early 2021, and will be home to over 90 tenancies featuring retail, food & beverage, health, fitness, entertainment and some
commercial office spaces.
This community centred offering is being developed with a vibrant, bold and contemporary design. Unlike a conventional mall, Ormiston Town Centre is laid out long a traditional main street format, with arcades and laneways that invite exploration and discovery.
Proudly developed by Todd Property Group, one of New Zealand's most well-respected names in property, Ormiston Town Centre will be a vital part of the suburb's success story, valued by locals for its high quality design, its strong social and leisure offering and its everyday convenience.